Stowe Mountain Village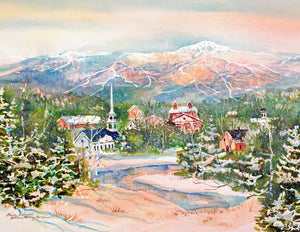 STOWE, Vermont—
Winding north up Route 108, deep in the brave little state of Vermont's magnetic Green Mountains, you are pulled to the lively valley of towering Mount Mansfield & Spruce Peak every winter like the downy flake drifting onto your face from the Vermont sky. The mountains are indeed calling.
The snow is whiter, purer here in Stowe. The cool mountain air is different too, more natural and inviting. Maybe it's the homey scent of wood-burning fireplaces and the faint coil of smoke drifting from colonials and their brick chimneys past the iconic acicular church steeple, in & out of the village's local shops and restaurants, over the Little River, through the glistening evergreen forests coated white, up the mountain lined with ski trails and back down to your cozy log cabin in the lovely, dark & deep woods.
Experience the magic of Stowe Winter weekends wherever you go in Mayor's new print, Stowe Mountain Village illustrated by local Vermont artist Kathleen Berry Bergeron.
---
Also in Other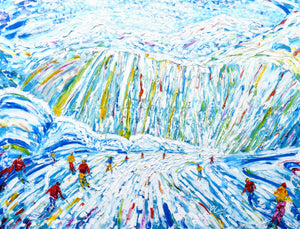 Carving down the mountain in rhythmic movements ...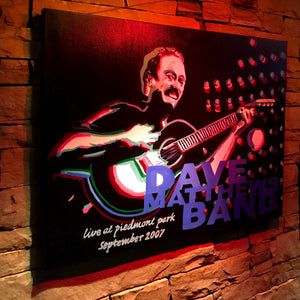 Riding around Atlanta …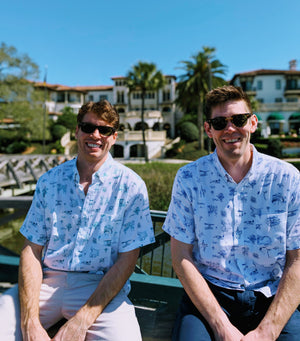 Gracing the Golden Isle's for generations …
Mayor Clothing Size Guide
Mayor clothing is breathable, drapes softly over your body in a flattering silhouette and comfortably fits true to size.
Feel the perfect fit of Mayor's classic clothing designs by following our size guides below: