Sea Island Retreat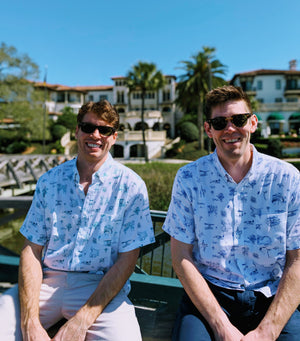 SEA ISLAND, Georgia—
"A friendly little hotel" is where it all began, generations ago.
Graced with marvelous salt marshes, winding tidal creeks and expansive oceanfront, approached through an enchanting tunnel of towering pines, antebellum live oaks and thick Spanish moss draping over narrow country roads, exists an island nestled along the gentle surf, warm sands and fanning palmettos of the Golden Isle's majestic coast.
Rising boldly at the water's edge, steps from the beach is a Mediterranean masterpiece of terra-cotta roofs, lush terrace gardens & welcoming community, The Cloister at Sea Island, inspired by the original friendly little hotel, built generations ago for generations to come.
Experience the magic of Sea Island wherever you go in Mayor's new print, Sea Island Retreat inspired by Our Sea Island Wedding Weekend.
---
Also in Other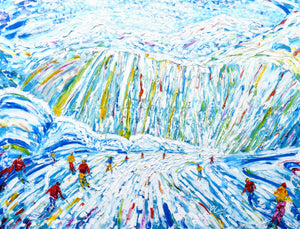 Carving down the mountain in rhythmic movements ...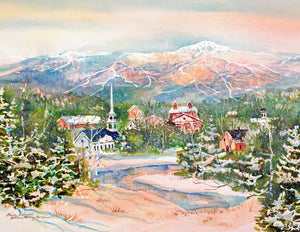 Winding north up Route 108 ...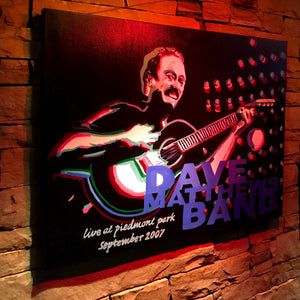 Riding around Atlanta …
Mayor Clothing Size Guide
Mayor clothing is breathable, drapes softly over your body in a flattering silhouette and comfortably fits true to size.
Feel the perfect fit of Mayor's classic clothing designs by following our size guides below: