BeltLine Mania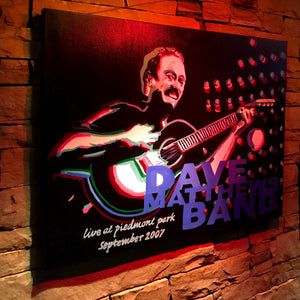 "They did it!" exclaims the fictional 1990s (elected) Mayor of Atlanta in Tom Wolfe's A Man in Full, referring to the Atlantans who grew a sleepy Southern town to Olympic host city & world center: "Atlanta favors people who are hypomanic…people who are so manic they refuse to pay attention to the odds against them, but not so manic that they're irrational."
The idea that would revolutionize your Atlanta began with a 1999 master's degree thesis by Georgia Tech student Ryan Gravel. Infamous for traffic (still is), the city of Atlanta had twenty-two miles of abandoned rail corridor. Some segments like the 'hobo highway' on the Eastside were so overgrown with vegetation you could hardly see the steel rails, wood ties and gravel that used to carry trains daily. Along the tracks, former industrial buildings withered away, factories that used to churn out cars, pencils, stoves, paper and pipes lay dormant. It was like an abandoned town, strangely placed in the middle of a vibrant city.
Atlantans like Ryan completed the Eastside BeltLine Trail as a footpath linking city parks and neighborhoods. Then you came: walking your dog, biking to work, watching street musicians, Sunday-strolling with the fam, skateboarding and jogging in the Georgia sun.
The oaks, magnolias and azaleas that line this simple concrete trail are ever-changing in their color, shape and scent, like the attractions they neighbor. Local breweries & wine bars, spontaneous sculptures & graffitied tunnels, brick townhomes & loft apartments, trendy restaurants & food halls, industrial architecture & restored historical sites, green spaces & skate parks and boutique shops & art studios seem to pop up every day. Endless appeal on the ever-expanding BeltLine.
Experience the magic of the BeltLine wherever you go in Mayor's new print, BeltLine Mania.