Autumn in New England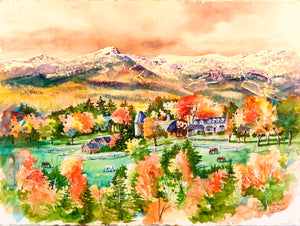 New England—
"I cannot endure to waste anything so precious as autumnal sunshine by staying in the house. So I have spent almost all the daylight hours in the open air."
As Nathaniel Hawthorne declares above, fall is in the air and every second of it is to be enjoyed. As soon as you step outside, you feel it in the breeze, smell it in the air and see it in the foliage.
Days are shorter but full of gondola rides & zip lining, hikes & bike rides, drives past farms bathed in color & towns with white steeple churches.
The most brilliant hues of autumn paint the landscape, bringing warmth and joy to "the year's last, loveliest smile," as the poet William Cullen Bryant observed.
Experience the magic of autumn in New England wherever you go in Mayor's new print, Autumn in New England illustrated by local Vermont artist Kathleen Berry Bergeron.
---
Also in Other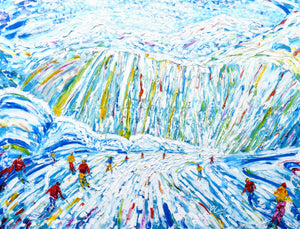 Carving down the mountain in rhythmic movements ...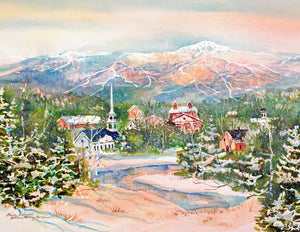 Winding north up Route 108 ...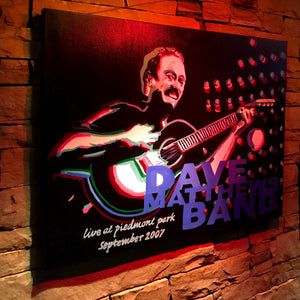 Riding around Atlanta …
Mayor Clothing Size Guide
Mayor clothing is breathable, drapes softly over your body in a flattering silhouette and comfortably fits true to size.
Feel the perfect fit of Mayor's classic clothing designs by following our size guides below: