Maryland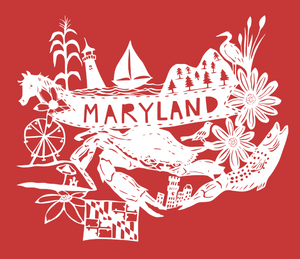 Maryland—
Experience the magic of Maryland wherever you go in Mayor's new print, Maryland illustrated by local Baltimore, Maryland artist Annie Howe.
Detailed scenes depict Maryland's beaches, mountains, blue crabs and more!
---
Also in Other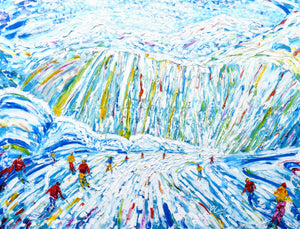 Carving down the mountain in rhythmic movements ...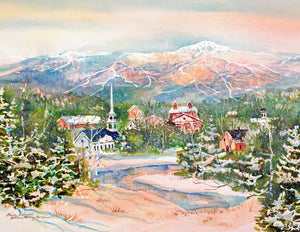 Winding north up Route 108 ...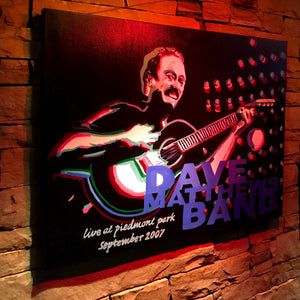 Riding around Atlanta …
Mayor Clothing Size Guide
Mayor clothing is breathable, drapes softly over your body in a flattering silhouette and comfortably fits true to size.
Feel the perfect fit of Mayor's classic clothing designs by following our size guides below: