Annapolis Ahead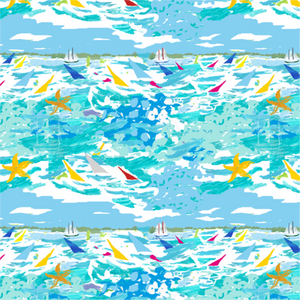 ANNAPOLIS, Maryland—
At the mouth of the Chesapeake Bay, sailboats' colorful spinnakers unfurl to catch the wind.
Specks of fire engine red, Princeton orange, battleship grey, navy blue and gold glide across the horizon above choppy water, below clear skies and bordered by the formidable banks of the Severn River.
Ahead stands the boat-lined Annapolis Harbor and its 18th-century brick, quaint rowhouses, numerous restaurants hocking Maryland Blue Crab, the State House's gold dome, the pristine Academy grounds, institution bars like McGarvey's and a small-town feel.
Experience the magic of Annapolis wherever you go in Mayor's new button-down, Annapolis Ahead illustrated by local Annapolis artist Deirdre Tanton and inspired by The Wednesday Night Races.
Leave a comment
Comments will be approved before showing up.
---
Also in Prints
Roaming a bayou fit for a Bengal …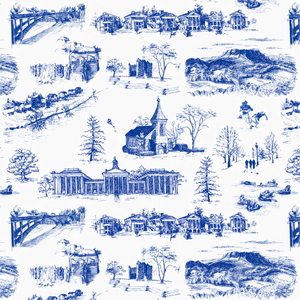 Longing to see, hear & be near our dear Shenandoah …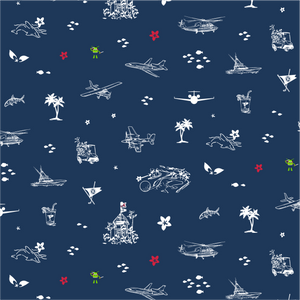 Soaring above the breathtakingly blue Atlantic …
Mayor Clothing Size Guide
Mayor clothing is breathable, drapes softly over your body in a flattering silhouette and comfortably fits true to size.
Feel the perfect fit of Mayor's classic clothing designs by following our size guides below: