Deirdre Tanton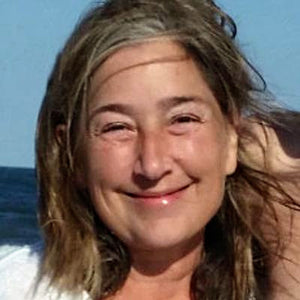 "When I do artwork, I like to make positive images that lift up the spirit — especially through the use of color. My intention is to evoke a sense of joy …"
Local Annapolis, Maryland artist Deirdre Tanton shares your love for the longstanding traditions of Annapolis, the spirit of the coast and the charm of the Chesapeake Bay, in Mayor's new button-down, Annapolis Ahead.
Inspired from her studio near the water, Deirdre illustrated the Annapolis scenes you love with a non-linear digital watercolor in her timeless style so the organic, random and tossed repeating pattern is visually secondary to the painterly line.
Deirdre's wearable artwork radiates the essence of Annapolis, as if you, the Mayor of Annapolis, are there, in the scenes of her print:
Hoisting the sails of the Woodwind at sunset for another season of the Annapolis Yacht Club's legendary Wednesday Night Races through the Chesapeake Bay, a local tradition since 1959.
Parading the narrow brick streets lined with American flags from wedding ceremonies in Church Circle to harborside receptions for toasts & crab cakes.
Posting up on the deck of Pusser's, Painkiller in hand, watching the boats stream into Ego Alley.
14 Responses
Leave a comment
Comments will be approved before showing up.