Savannah Woodlands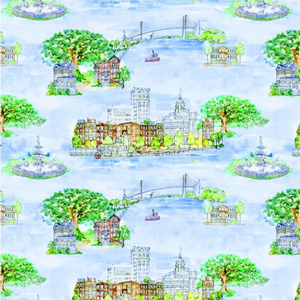 SAVANNAH, Georgia—
"What would you like to drink?" is the first question people ask in Savannah.
Gloriously isolated in a little enclave on the Georgia coast surrounded by nothing but marshes and piney woods, Savannah is a wooded oasis as permanent as the river it lives above. As Atlanta burned during Sherman's March to the Sea, Savannah escaped unscathed, offered to Lincoln as a Christmas present because of its stunning natural beauty.
For your entire life, centuries before you were born and long after you are gone, arching Southern live oaks and their thick Spanish moss will drape over Savannah's 18th-century cobblestone streets, brick-lined squares and elegant Antebellum architecture like a forest. Listen closely and you can hear the faint sound of pianos and a good time late into the evening. Relax, stick around for one more drink and watch Savannah come to life.
Experience the magic of Savannah wherever you go in Mayor's new button-down, Savannah Woodlands illustrated by renowned cityscape artist Kayla S. Kim.
Leave a comment
Comments will be approved before showing up.
---
Also in Prints
Roaming a bayou fit for a Bengal …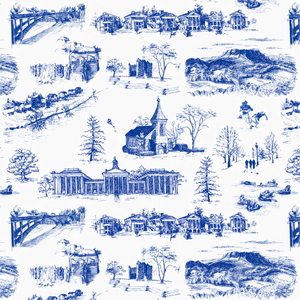 Longing to see, hear & be near our dear Shenandoah …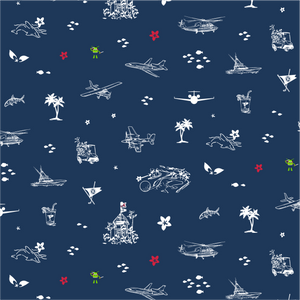 Soaring above the breathtakingly blue Atlantic …
Mayor Clothing Size Guide
Mayor clothing is breathable, drapes softly over your body in a flattering silhouette and comfortably fits true to size.
Feel the perfect fit of Mayor's classic clothing designs by following our size guides below: