Saturdays in The Swamp
GAINESVILLE, Florida—
"The Swamp, that's got a nice ring to it," the Head Ball Coach said and so it was.
Early in the morning and it is still hot & muggy from the night before, excruciating by midday and an oven by kickoff in The Swamp. Food is pre-cooked from the comfort of air-conditioned kitchens and ice is packed by the 20-pound bag. RVs have been loaded up and lined up all week waiting for game day to begin, and so have you.
It is palm trees & sunshine Florida, except old Florida is a more humid & stickier country, more orange & bluer, no ocean, no beach, no breeze, only relentless heat waves rippling off miles of shut-down roads, open fields and brick walkways.
Thick Spanish moss dangling from colossal oak trees is the only refuge from the oppressive heat and rain forest humidity. But inside the stadium, topping 125 degrees on the field, there is no escape. Who gets out alive?
Experience the magic of game days in Gainesville wherever you go in Mayor's new polo, Saturdays in the Swamp illustrated by local Gainesville artist Ashley Gillen.
Leave a comment
Comments will be approved before showing up.
---
Also in Prints
Roaming a bayou fit for a Bengal …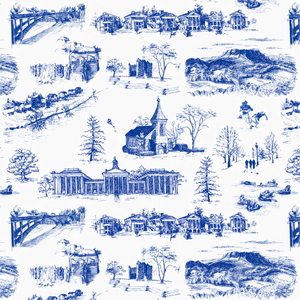 Longing to see, hear & be near our dear Shenandoah …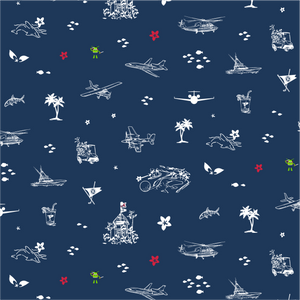 Soaring above the breathtakingly blue Atlantic …
Mayor Clothing Size Guide
Mayor clothing is breathable, drapes softly over your body in a flattering silhouette and comfortably fits true to size.
Feel the perfect fit of Mayor's classic clothing designs by following our size guides below: