Ashley Gillen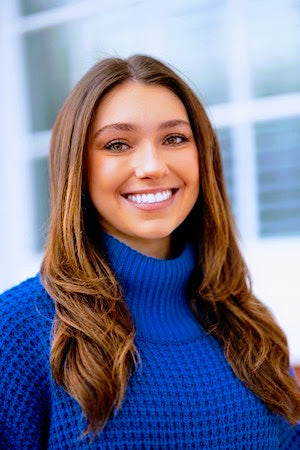 "Gainesville on game day is crazy-hot, wet and loud. Roads are shut down; fans are everywhere and everything is focused on the game. In the stadium, it is even hotter and the fans are so loud you can hear the crowd for miles …"
Local Gainesville, Florida artist Ashley Gillen shares your love for hot, wet & loud game days in Gainesville in Mayor's new polo, Saturdays in The Swamp.
Inspired by growing up in the heat, watching this land-locked Florida city become The Swamp on Saturdays in the late summer and early fall every year, Ashley illustrated the Gainesville game day scenes you love with digital ink pen drawings in her timeless style.
Ashley's wearable artwork radiates the essence of Gainesville on game day, as if you, the Mayor of The Swamp, are there, in the scenes of her print:
Navigating endless rows of orange & blue canopies, tailgates and RVs with an endless list of your extended football family.
Hollering & chomping with ninety thousand of your closest friends so loud they can hear you in Georgia.
Shutting down the bars with your old college crew in the last few hours you have to behave like twenty-year-olds.
2 Responses
Leave a comment
Comments will be approved before showing up.
---
Also in Artists
Mayor Clothing Size Guide
Mayor clothing is breathable, drapes softly over your body in a flattering silhouette and comfortably fits true to size.
Feel the perfect fit of Mayor's classic clothing designs by following our size guides below: