Hamptons Golf Game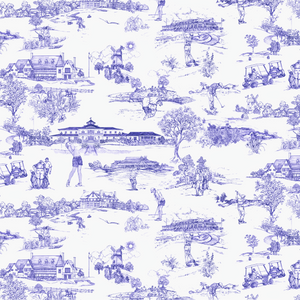 "The beautiful villages clustering around the Hamptons combine to make as close an approach to Eden as can be found in a long journey," so it was written in the New York Times in 1893.
After the farmers, the artists arrived. Then you came to the Hamptons—the Eden between ocean and bay, among quaint villages & seaside hamlets, beaches & yacht clubs, windmills & lighthouses, farm stands & vineyards, horse stables & golf clubs—all the way down the Montauk Highway to the tip of Long Island.
Sculpted from the bucolic countryside are the pristine tee boxes, emerald fairways and manicured greens, scattered dunes, sandy bunkers and wispy golden fescue, wind & water in every direction on the Hamptons most magnificent golf clubs and their stately clubhouses overlooking the course like a country estate.
Experience the magic of golfing in the Hamptons wherever you go in Mayor's new button-down, Hamptons Golf Game illustrated by local Hamptons artist Kimberly McSparran.
Leave a comment
Comments will be approved before showing up.
---
Also in Prints
Roaming a bayou fit for a Bengal …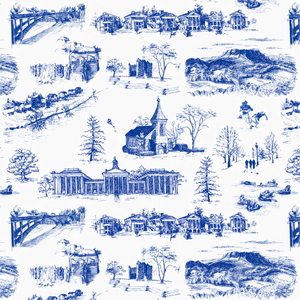 Longing to see, hear & be near our dear Shenandoah …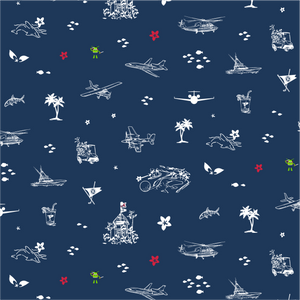 Soaring above the breathtakingly blue Atlantic …
Mayor Clothing Size Guide
Mayor clothing is breathable, drapes softly over your body in a flattering silhouette and comfortably fits true to size.
Feel the perfect fit of Mayor's classic clothing designs by following our size guides below: