Good Ol' Dubyuhnell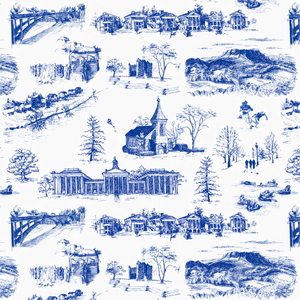 LEXINGTON, Virginia—
"I come back to campus often, sometimes physically, other times in my mind's eye…"
That campus in the Shenandoah Valley we long to see, hear and be near—its green lawns & athletic fields, familiar sounds of hi & hello among passersby, centuries-old red brick & white columns—is as rooted into the Virginia countryside as the farmland, rolling hills and Blue Ridge Mountains off in the distance.
The great James Graham Leyburn asked: "Who can say what has gone into the creation of this place that makes us love it?"
He ventured a guess and called it the Washington and Lee Ideal:
"It's compounded of the beauty of the campus under snow on a moonlit night, of sunset behind House Mountain, of the Honor System, of great teachers and their courses, of long hours in the library boning up for exams, of Fancy Dress, of victories on Wilson Field, of going down the road and pride in our academic vigor."
Experience the magic of Washington and Lee University wherever you go in Mayor's new button-down, Good Ol' Dubyuhnell illustrated by Washington & Lee alum & local artist Missy Barro ('21) and inspired by Jack Jones ('21) and Matt Bartini ('12)

Leave a comment
Comments will be approved before showing up.
---
Also in Prints
Roaming a bayou fit for a Bengal …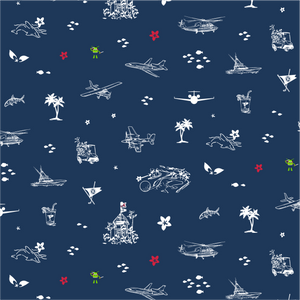 Soaring above the breathtakingly blue Atlantic …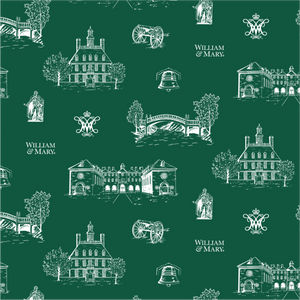 Settling on the banks of the James …
Mayor Clothing Size Guide
Mayor clothing is breathable, drapes softly over your body in a flattering silhouette and comfortably fits true to size.
Feel the perfect fit of Mayor's classic clothing designs by following our size guides below: