Goin' Back to Athens Town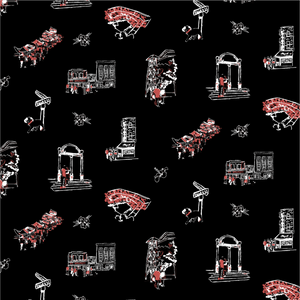 ATHENS, Georgia—
"The thing about Georgia is that it never leaves you, no matter where you go in life. Athens...the Arch... the history of Georgia—it's just part of the fiber that is me. Growing up in Athens and being a Bulldog is special. It is part of your soul," so said Georgia legend Fran Tarkenton.
From the hills of Old Georgia's northland, beneath the pine tree's stately shadow, for six to seven Saturdays every fall, block after block inside classic downtown Athens from the idyllic campus to the beloved hedges becomes a red & black college football heaven.
Every single bar is packed, jam bands are jamming, local beers are flowing, green eggs are smoking and Tech has gone to hell as an entire nation compresses itself into Athens town, the best darn place around.
You love Athens. You are happiest here on game day. Like Scramblin' Fran said, Athens is part of your soul.
Experience the magic of game days in Athens wherever you go in Mayor's new print, Goin' Back to Athens Town illustrated by local Athens artist Shelby Gilbreath.
Leave a comment
Comments will be approved before showing up.
---
Also in Prints
Roaming a bayou fit for a Bengal …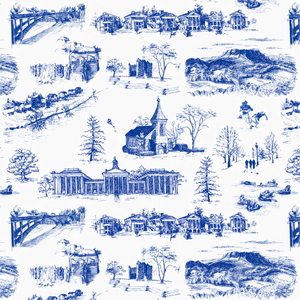 Longing to see, hear & be near our dear Shenandoah …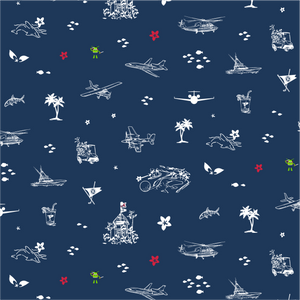 Soaring above the breathtakingly blue Atlantic …
Mayor Clothing Size Guide
Mayor clothing is breathable, drapes softly over your body in a flattering silhouette and comfortably fits true to size.
Feel the perfect fit of Mayor's classic clothing designs by following our size guides below: