Play Like A Champion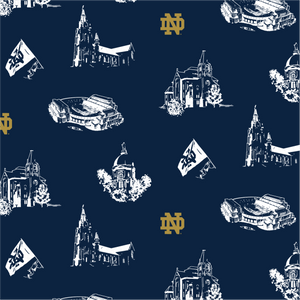 SOUTH BEND, Indiana—
Chasing the Golden Dome's glimmer …
Experience the magic of the University of Notre Dame wherever you go in Mayor's new button-down, Play Like A Champion.
Detailed scenes depict the Golden Dome, Notre Dame Stadium, the Leprechaun and more!
Leave a comment
Comments will be approved before showing up.
---
Also in Prints
Roaming a bayou fit for a Bengal …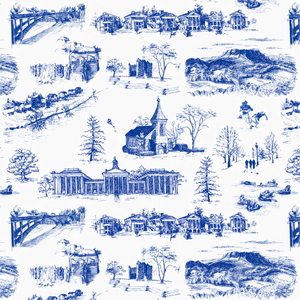 Longing to see, hear & be near our dear Shenandoah …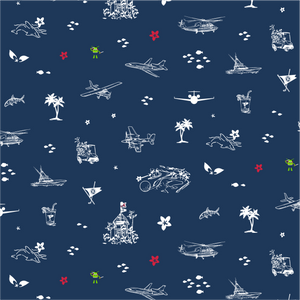 Soaring above the breathtakingly blue Atlantic …
Mayor Clothing Size Guide
Mayor clothing is breathable, drapes softly over your body in a flattering silhouette and comfortably fits true to size.
Feel the perfect fit of Mayor's classic clothing designs by following our size guides below: