Fairhope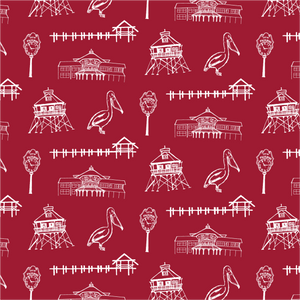 FAIRHOPE, Alabama—
Letting time tick away by Mobile Bay …
Experience the magic of Fairhope wherever you go in Mayor's new polo, Fairhope illustrated by local Fairhope, Alabama artist Chasen Lipscomb Minniefield.
Detailed scenes depict the Grand Hotel, the Pier, Middle Bay Lighthouse and more!
Leave a comment
Comments will be approved before showing up.
---
Also in Prints
Roaming a bayou fit for a Bengal …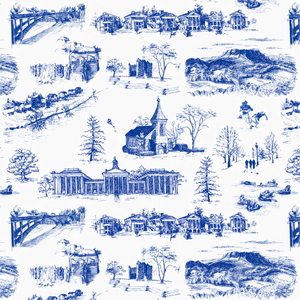 Longing to see, hear & be near our dear Shenandoah …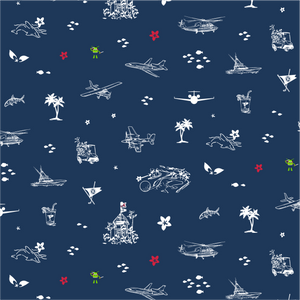 Soaring above the breathtakingly blue Atlantic …
Mayor Clothing Size Guide
Mayor clothing is breathable, drapes softly over your body in a flattering silhouette and comfortably fits true to size.
Feel the perfect fit of Mayor's classic clothing designs by following our size guides below: