Sarah Nell Blackwell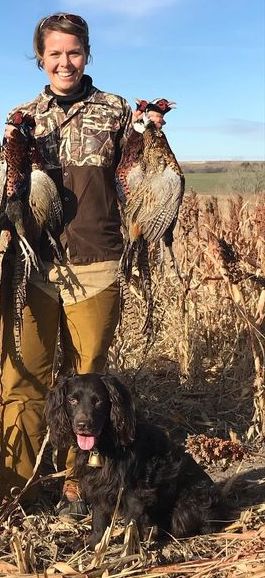 Renowned wildlife artist Sarah Nell Blackwell shares your love for duck hunting in Mayor's new quarter-zip, On the Hunt.
Inspired by years of duck hunting in her home state of South Carolina, Sarah illustrated the duck hunting scenes you love in her classic hand-painted toile style.
Sarah's wearable artwork radiates the essence of duck hunting, as if you, the Mayor of the Hunt, are there, in the scenes of her print.
Leave a comment
Comments will be approved before showing up.
---
Also in Artists
Mayor Clothing Size Guide
Mayor clothing is breathable, drapes softly over your body in a flattering silhouette and comfortably fits true to size.
Feel the perfect fit of Mayor's classic clothing designs by following our size guides below: